Wealth Horizon's distinguished team does more than simply manage your money – we empower you with the confidence to move forward and help you work towards feeling secure through all of life's transitions. We believe money is a tool that, when used wisely, can expand your sense of independence and well-being.
Our mission is to provide you with
personal financial stewardship.
The Story of Wealth Horizon
1981
Dan is a Management Consultant with Coopers and Lybrand.
1984
Dan and Jerri were introduced by a mutual friend.
1986
Dan becomes a stockbroker with a Wall Street firm.
1992
Jerrí changes careers and enters the financial services industry.
1994
Jerrí finds her true passion for comprehensive financial planning and wealth management for families and business owners.
1997
Jerrí obtains her Certified Financial Planner professional designation.
1998
Jerrí founds Wealth Horizon, a comprehensive financial planning firm.
2003
After 17 years, Dan leaves the industry having become disillusioned by Wall Street. He decides to open a popular restaurant in Midtown, Atlanta.
2008
Dan sees opportunity in the housing meltdown and begins renovating and flipping real estate.
2010
After 26 years, Jerrí and Dan get reconnected as a match on Match.com.
2012
Jerrí and Dan get married.
2016
Jerrí invites Dan to join Wealth Horizon as a partner.
Wealth Horizon is a husband-and-wife-led firm that offers a dual perspective to all your financial decisions. Working with us means you get balanced input, deep relationships, and meaningful results.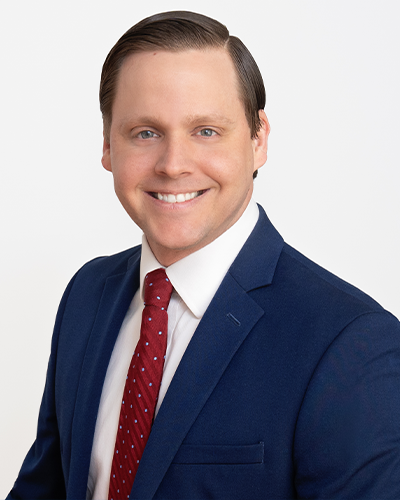 Greg Cobb

Client Services Associate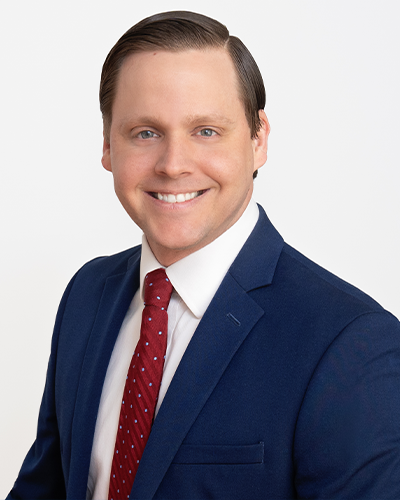 Greg Cobb
Client Services Associate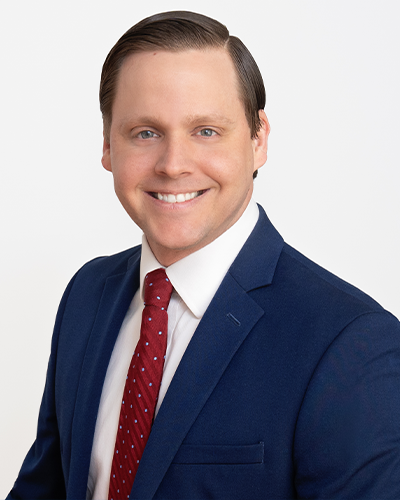 Greg Cobb
Client Services Associate

Independent But Not Alone
In 2014, Wealth Horizon was invited to join Integrated Financial Group, a consortium of independent LPL financial planners from across the country. Since its inception in 2003, Integrated Financial Group has maintained a culture of passionate, strictly vetted independent financial planner members who support the notion that many minds are greater than one. This Consortium—or group—of expertise is called the Brain Trust.
Wealth Horizon's affiliation with this professional group is invaluable; it gives us access to a network of talented, like-minded peers who share strategies, best practices and advice. Our clients benefit from the collective expertise of the Brain Trust in addition to our personalized financial planning approach.
What is a Consortium? What is the Brain Trust?
Integrated Financial Group (IFG) is a consortium of independent financial planners dedicated to leading the fiduciary standard for investment and wealth management. On a day-to-day basis, IFG's distinctive culture encourages members to collaborate and share ideas. It's called the Brain Trust, where the wisdom and experience of tenured advisors integrate with fresh, new ideas from younger ones. Since 2003, IFG has fostered this environment and at the same time offered premium business support services, regulatory compliance oversight, business consulting, advisory marketing and professional coaching to help advisors reach their full potential. Integrated Financial Group's 80+ advisor members own businesses across ten states totaling over $2.2 billion in brokerage and advisory assets through LPL Financial and over $1.4 billion in assets under management through its separate registered investment advisor (RIA), IFG Advisory, LLC as of 3/1/19. Overall, IFG's advisors manage a combined total of assets in excess of $4 billion.
2019 marks IFG's 16th consecutive year as one of *Atlanta's Top 25 Financial Planning and Advisory Firms, and the 6th consecutive year as an **Atlanta Journal-Constitution Top Workplace.
To learn more about the Brain Trust, watch the video below and visit www.TheBrainTrust.net
Work with Certified Industry Professional
Jerrí Hewett Miller CFP®, RICP, BFA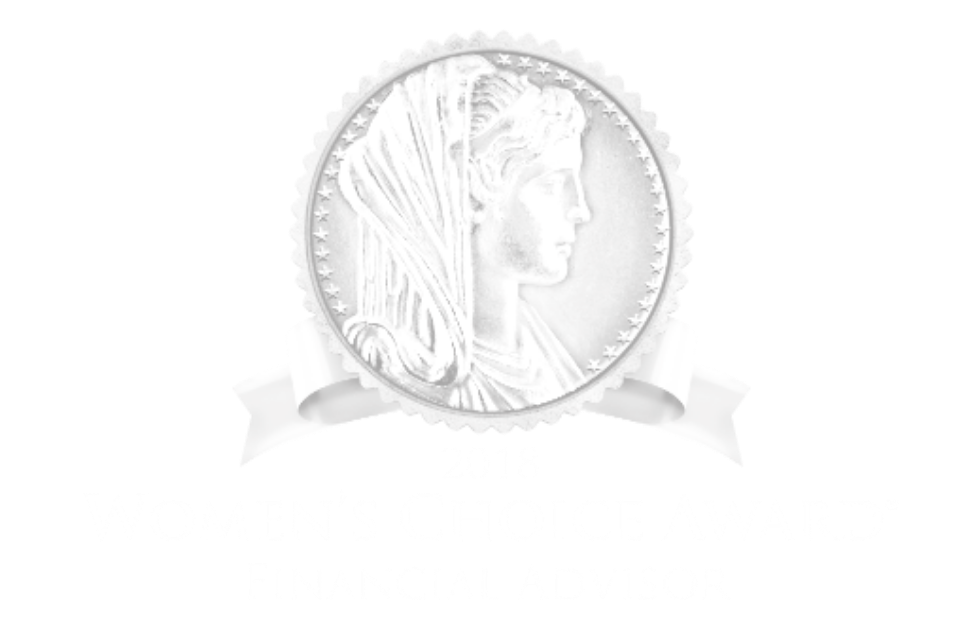 As Seen In Are you seeking the confidence to move forward?
Schedule some time with us to talk and see if we're a good fit for each other.
Securities offered through LPL Financial, Member of the FINRA/SIPC. Advisory services offered through IFG Advisory, LLC., a Registered Investment Advisor. IFG Advisory, Integrated Financial Group, and Wealth Horizon, Inc. are separate entities from LPL Financial.
FIVE STAR Wealth Manager Award based on 10 objective criteria associated with providing quality services to clients such as credentials, experience, and assets under management among other factors. Wealth managers do not pay a fee to be considered or placed on the final list of 2014-2019 Five Star Wealth Managers.
Women's Choice Award® Financial Advisors and Firms represent less than 1% of financial advisors in the U.S. As of January 2018, of the 848 considered for the Women's Choice Award, 145 were named Women's Choice Award Financial Advisors/Firms. The Women's Choice Award Financial Advisor program was created by WomenCertified Inc., the Voice of Women, in an effort to help women make smart financial choices. The program is based on 17 objective criteria associated with providing quality service to women clients such as credentials, experience and a favorable regulatory history, among other factors. The inclusion of a financial advisor within the Women's Choice Award Financial Advisor network should not be construed as an endorsement of the financial advisor by WomenCertified or its partners and affiliates and is no guarantee as to future investment success.
The LPL Financial Registered Representative associated with this site may only discuss and/or transact securities business with residents of the following states:
AL, CO, FL, GA, IN, KY, MD, MI, NC, OH, RI, SC, TN, TX, VA.